Discover the stages of Break Up and Divorce Recovery in this Quiz
Just because the relationship is over doesn't mean it's over emotionally for either partner. No matter if the break up or divorce had been  brewing for a while or came on suddenly, without emotional closure it's impossible to move on. There could be guilt, what if's and of course sadness.
Only you know the dreams you have lost and the pain it has caused. You invested a part of yourself, your future in your old relationship and now that the relationship has ended, that future was removed. No wonder it hurts. At first it is difficult to believe you will ever recover. At first it is difficult to even think because of the shock and pain you may be feeling. Somehow no matter how much pain you feel, however much you cry, you heart keeps beating and your lungs keep breathing.
There are seven emotional steps to a full recovery following divorce. The Naked Divorce programs will move you through each of these phases. First, you need to find out how you are doing by taking the test…
This process has been designed to assist you in understanding where you are within your divorce or break up. This means any relationship break up, whether you were married, co-habiting or simply dating, whether recent or past, fair or unfair, seemingly trouble-free or fraught with difficulties, dumper or dumpee.
This Quiz is for anyone who has been hurt by the end of a relationship – which is just about all of us.
Read more about what's involved here
Find out where you are within the grieving cycle today!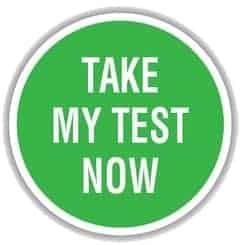 If you enjoyed this post, I'd be very grateful if you'd help it spread by emailing it to a friend, or sharing it on Twitter or Facebook.
With you in service



Book a Clarity Call for any divorce or break up support you need,