Sally, I just wanted to say thank you for your hospitality! You made this trip so wonderful. I feel incredibly blessed that our paths crossed. You are the most beautiful person I have met.
I am leaving South Africa with a full heart and feeling confident about the future. And you are to thank for that.
Thank you isn't enough but thank you! I'll be back for sure.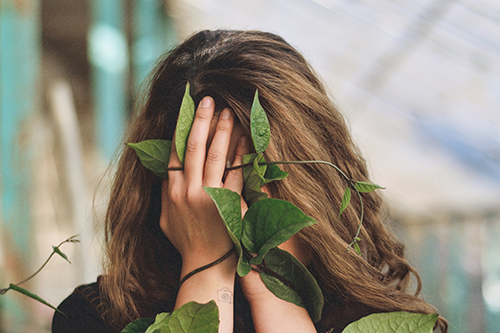 Brenna